Balance Partner Feeds
Kentucky Equine Research formulates nutritionally balanced, state-of-the-art feeds for horses in all life stages, disciplines, and areas of the world, using the most up-to-date research findings.
Kentucky Equine Research Balance Partners utilize appropriate levels of KER micronutrient ingredients in their feed products. These micronutrients are designed to deliver the optimal amount and proper balance of critical vitamins and minerals to each class of horse for breeding, growth, performance, and overall health. When used as directed, horse feeds containing KER micronutrient blends will deliver the nutrients horses need to complement the forage portion of the diet.
Kentucky Equine Research creates tailored support packages to assist partners in increasing sales of their products. This program may address formulation, ingredient sourcing, quality control, manufacturing best practices, regulatory assistance, marketing support, or other applications of Kentucky Equine Research's unique expertise.
The KER Micronutrient Difference
A premix is a blend of micronutrients, primarily vitamins and minerals, not found in sufficient quantity in typical feed ingredients. A premix is added to commercial feeds to balance the vitamin and mineral profile. The highest quality premixes contain ingredients that have the greatest bioavailability to horses, and therefore do the most to support vital body processes.
Premixes allow manufacturers to evenly combine nutrients in large batches of feed. Certain vitamins and minerals must be included in feeds in minuscule measures. It is advantageous to blend these with ingredients added in larger quantities, so they do not clump and concentrate in one part of a mixture.
KER premixes are sourced from industry-leading manufacturers who adhere to the highest international standards of quality control.
Feeds that are properly fortified using KER micronutrients will meet or exceed the Kentucky Equine Research guidelines for nutrient requirements when fed correctly to the class of horse described. These guidelines were developed through decades of research and are intended to supply horses with the optimum level of nutrients required for health and performance.
Use our MicroSteed™ online wizard to see how KER micronutrients contribute to a horse's overall balanced ration.

Horse Owners
Kentucky Equine Research Balance Partners
Balance Partners are brands that have made a commitment to offer correctly fortified feeds for horses across their line of equine feeds. They use industry-leading micronutrient ingredients at the appropriate levels to correctly fortify your horse's diet to Kentucky Equine Research specifications for optimal health and performance. Through their partnership with the World Leaders in Equine Nutrition, these feed manufacturers stay up-to-date on the latest in research and ingredient technology.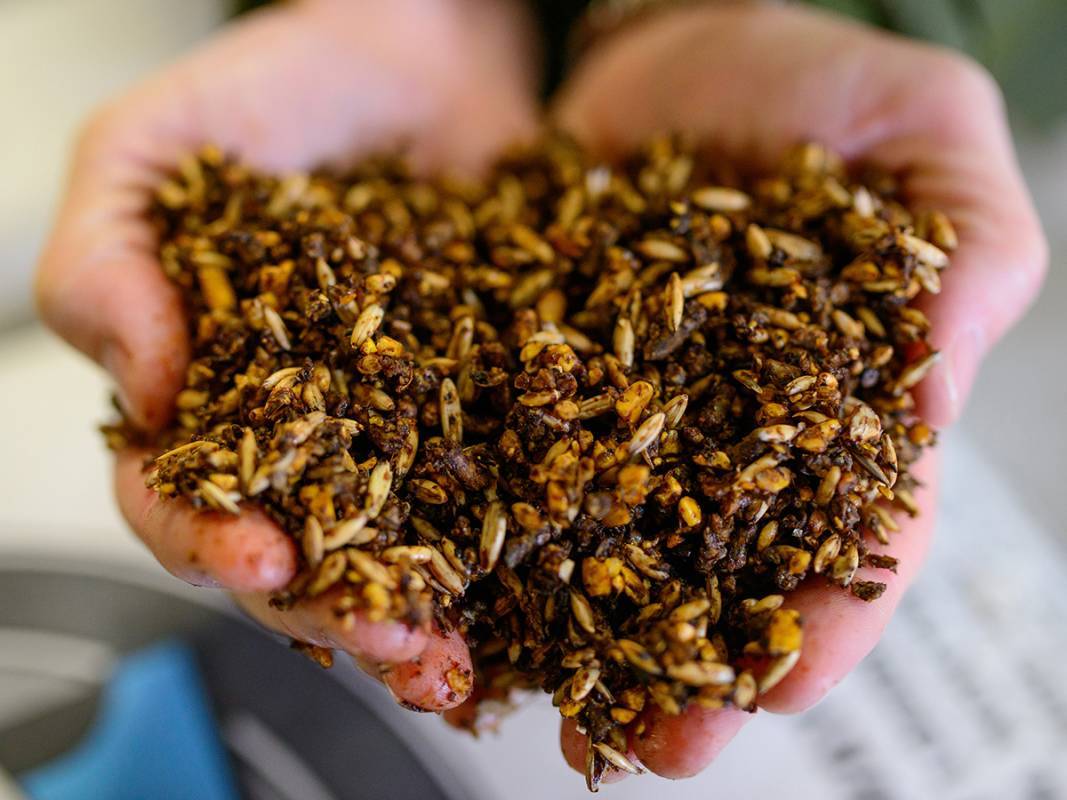 Founding Member: Hallway Feeds
For more than half a century, Hallway Feeds and the Hall family have been committed to developing premium quality feed and supplements, crafted using only the finest hand-selected ingredients. Hallway Feeds and Kentucky Equine Research have worked closely together for nearly 30 years to develop top-quality equine feeds and provide exceptional technical equine nutrition services in the bluegrass region and beyond.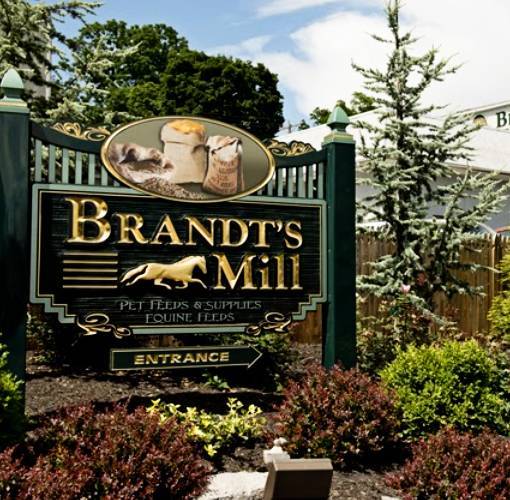 Founding Member: Brandt's Mill
Brandt's Mill, an equine-only feed manufacturer based in Lebanon, Pa., partnered with Kentucky Equine Research in 1988 to help produce the highest quality formulas of horse feed for each stage of the horse's life cycle.
Find a Balance Partner
United States
---
Barastoc Horse
Based in Australia
Barastoc is part of Australia's largest independent supplier of high performance animal nutrition solutions that support food producers in the poultry, dairy, fish, pig, cattle, sheep, horse, lifestyle and pet food sectors.
Learn more about Barastoc Horse Feeds
---
Milne Equine Feeds
Based in Western Australia
Milne produces a complete range of quality equine feed solutions, specially designed for performance and value, to meet the needs horse owners and trainers. Our rations are scientifically formulated by in-house nutritionists who are constantly investigating innovative feed formulations to ensure that Milne Feeds products incorporate the latest feed technology and research.
Learn more about Milne Equine Feeds
---
Saracen Horse Feeds
Based in Aylesford, Kent.
Equine only
Medication free
Saracen Horse Feeds is a family-owned company which remains in the fourth generation of the founding members and is dedicated to producing an innovative range of equine feeds which are supported by an outstanding level of customer service.
Learn more about Saracen Horse Feeds
---
Bluegrass Horse Feed

Based in Eglish, County Tyrone
Equine only
Medication free
100% KER Fortified
Bluegrass Horse Feeds has always been dedicated to producing nutritionally sound, innovative formulas while providing customers with a personal service.
Learn more about Bluegrass Horse Feed
---
Capstone Horse Feeds
Based in Ballito, KwaZulu-Natal.
Equine only
100% KER Fortified
Capstone Horse Feeds was launched in South Africa in 2004. The range utilises micronized cereal grains, which involves an infrared cooking process aimed at improving and enhancing the nutritional value of certain cereal grains by increasing digestibility and performance.
Learn more about Capstone Horse Feeds
---

Fortified with KER Micronutrients
When fed as directed, feeds that carry the Fortified with KER Micronutrients seal contain KER premixes at the appropriate levels to fortify the diet of the type of horse described on the feed's tag. Want to find a KER Fortified feed near you? Contact us for a recommendation.
Feed Manufacturers
Want to Improve Your Equine Feed Products?
Contact Kentucky Equine Research to learn more about becoming a KER Balance Partner.