Research Facilities
Located in the heart of the Thoroughbred industry
Kentucky Equine Research's primary research farm in Versailles, Ky., encompasses 150 acres and is home to around 40 trained research horses. The facility features a high-speed equine treadmill with indirect calorimeter, six-horse walker, full laboratory, and other equipment to perform a battery of tests.
A dedicated Thoroughbred training center in Ocala, Fla., enables us to assess equine nutrition and exercise physiology in a real racing stable.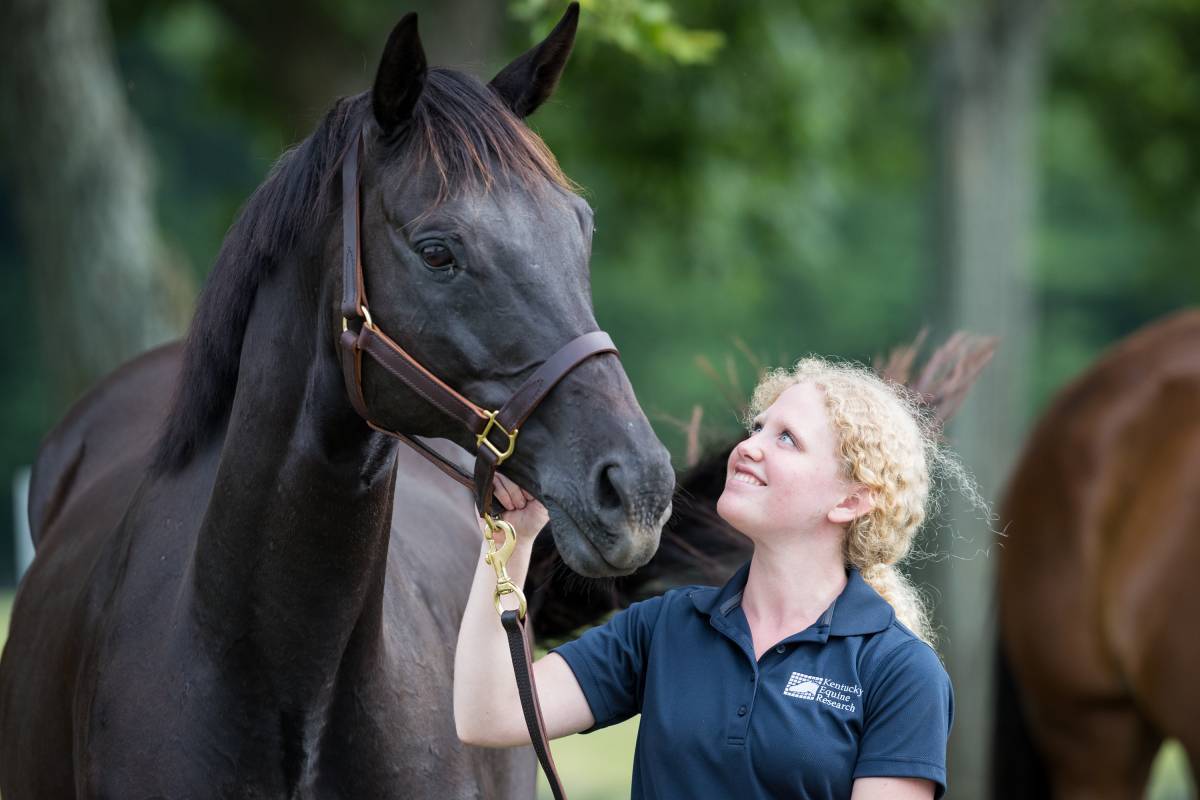 Research Horses
Kentucky Equine Research maintains a herd of trained research horses, experienced in a variety of protocols. Most research horses participate in exercise and digestibility studies. The horses are cared for by research interns under the direction of the facility manager and staff veterinarian.
Learn More About Our Research Horses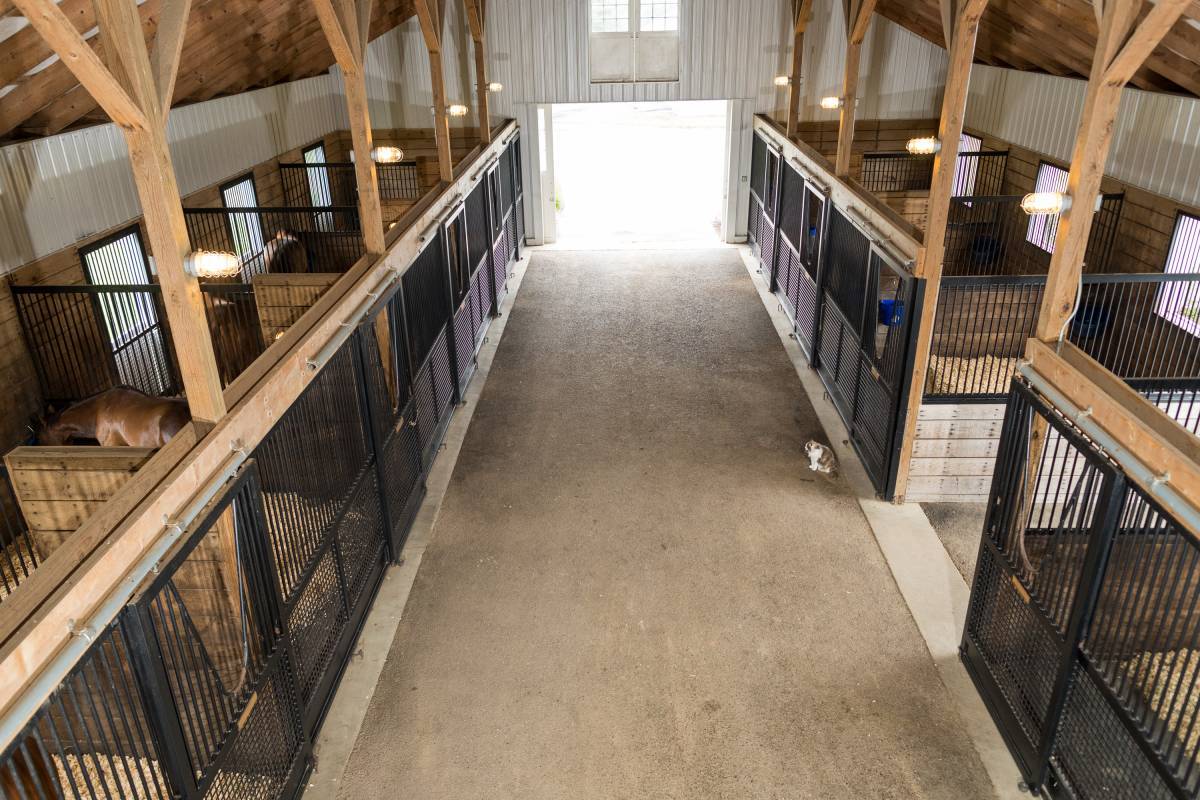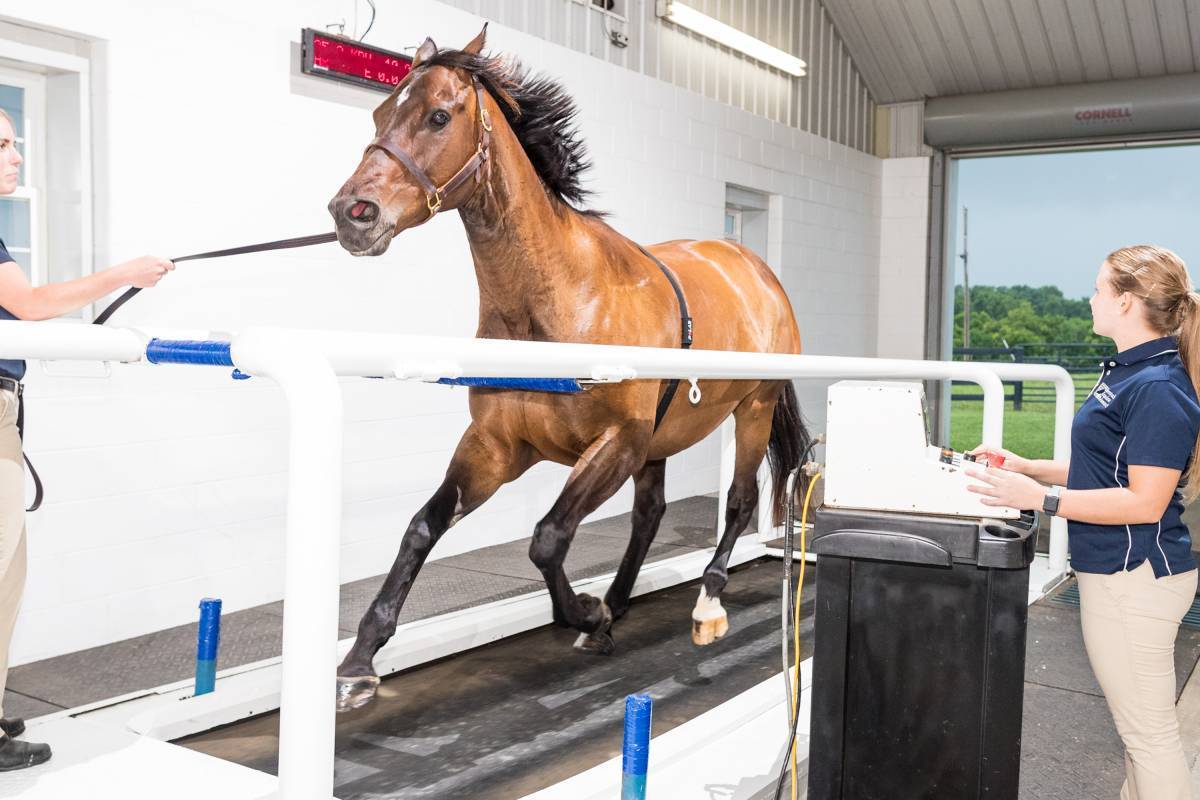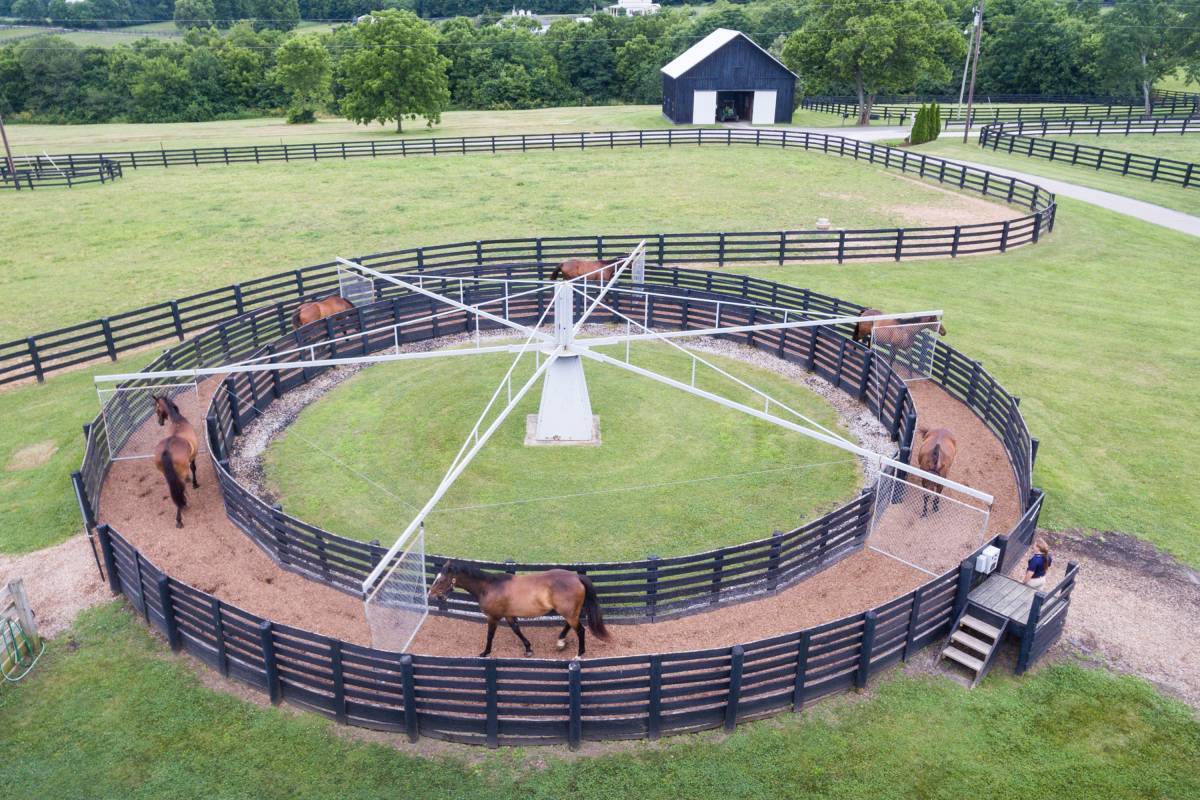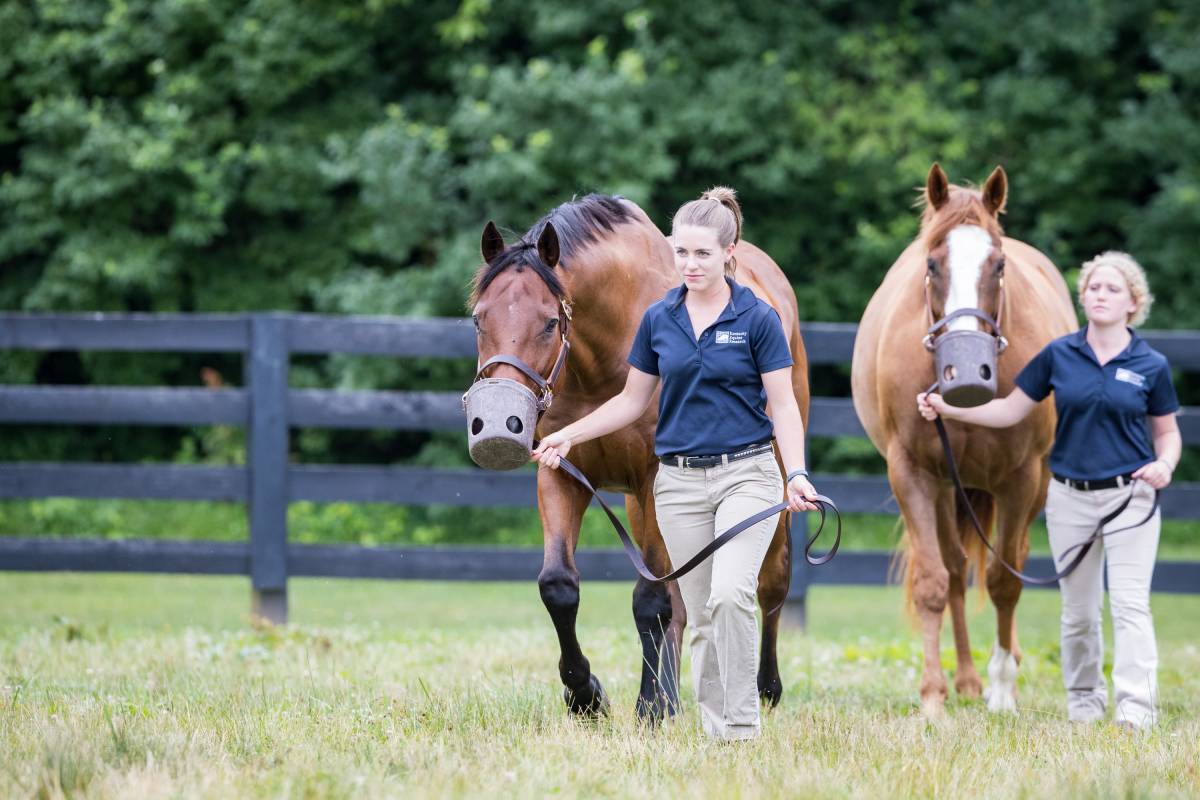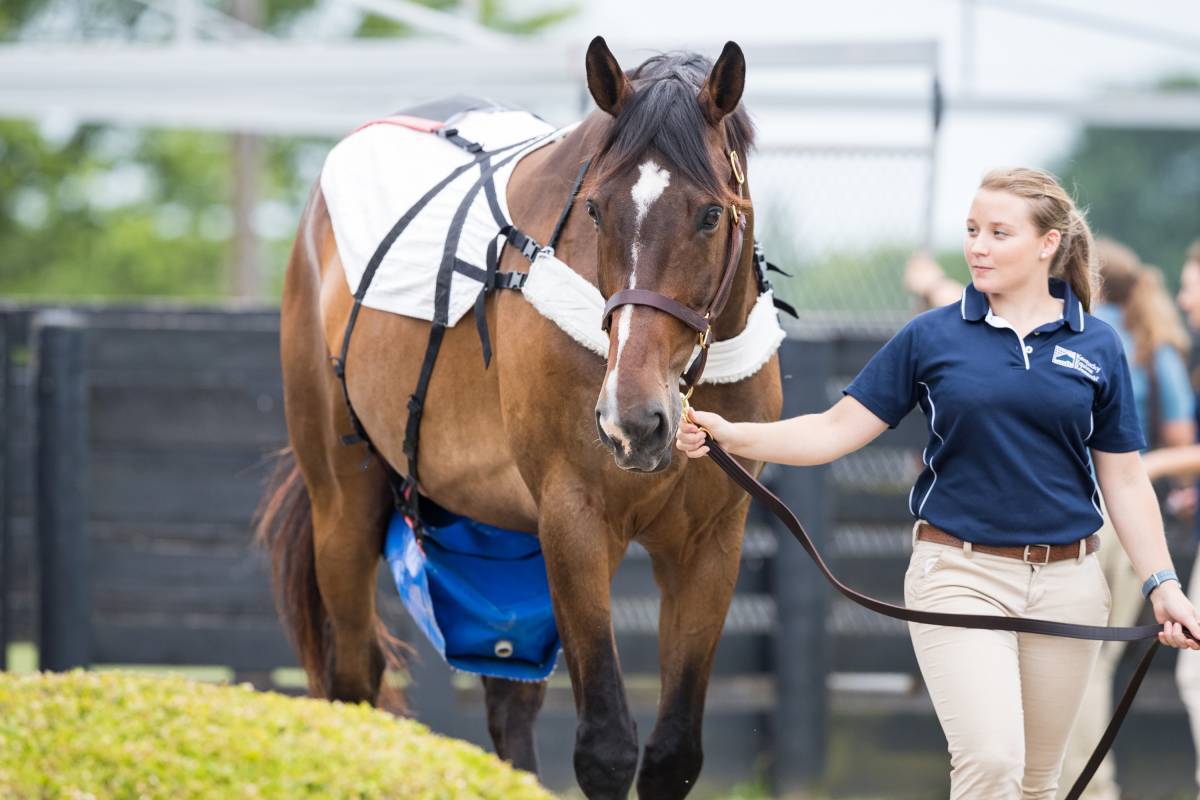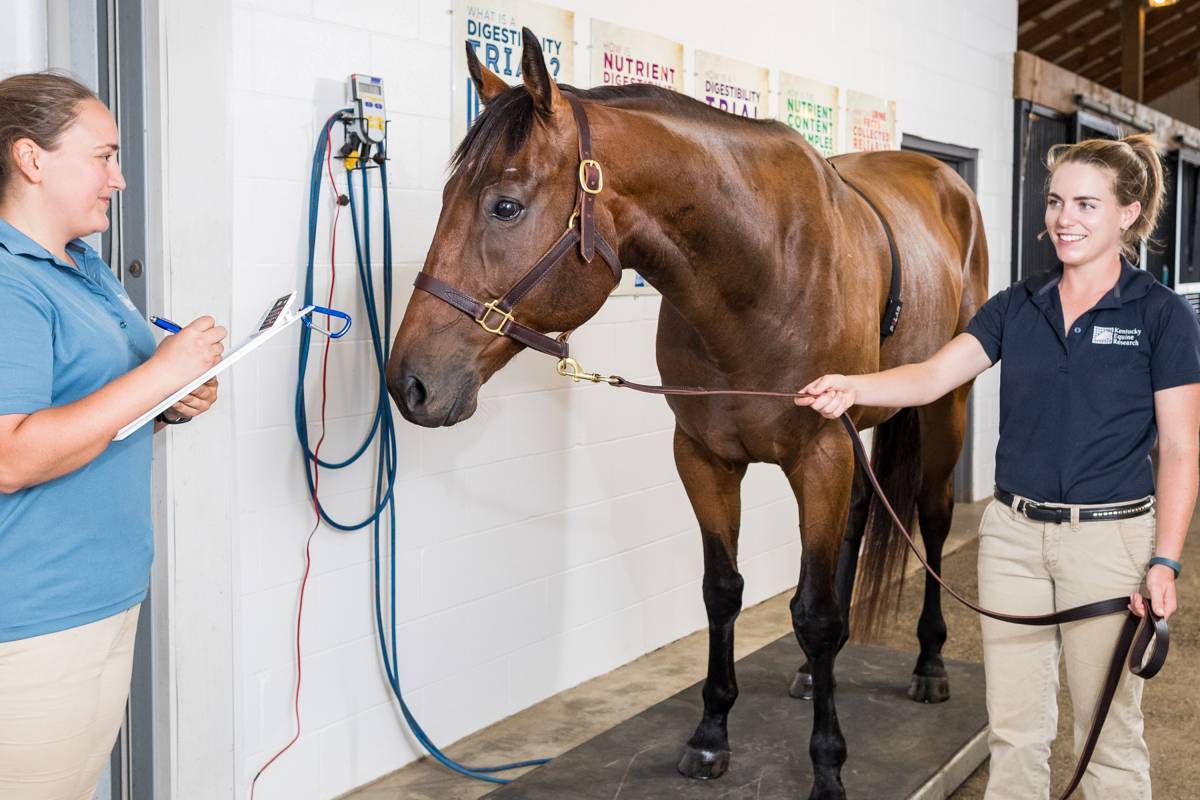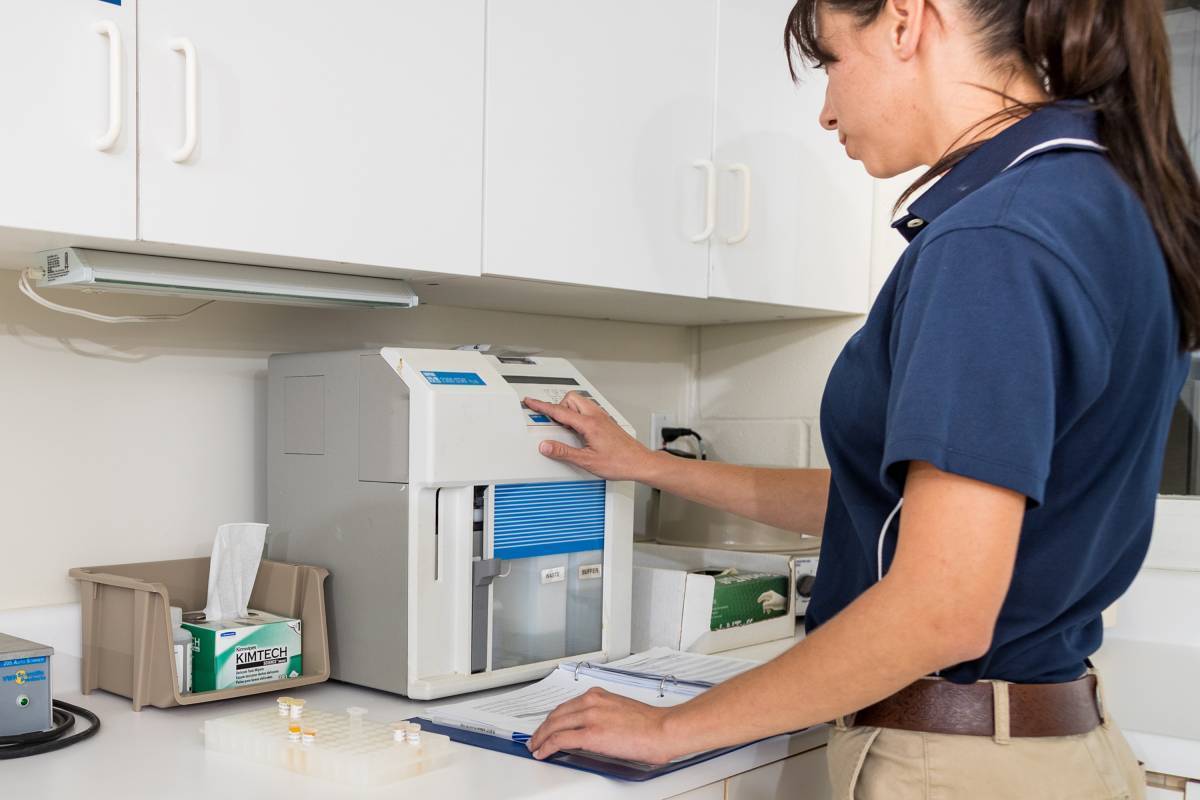 The Kentucky facility enables our technical staff to design and carry out a variety of protocols, from palatability and digestibility to exercise response.
The main research barn was built in 2000. This 9-stall facility is the hub of active trials and features the treadmill and laboratory under one roof. Two additional barns are also reserved for research use.
In 2010, Kentucky Equine Research completed construction of a dedicated sport horse facility on the property, which features a world-class barn, covered arena, outdoor arena, and living space. This facility hosted the U.S. para-equestrian and Australian endurance teams prior to the 2010 World Equestrian Games. It has also been the site of numerous equine nutrition conferences.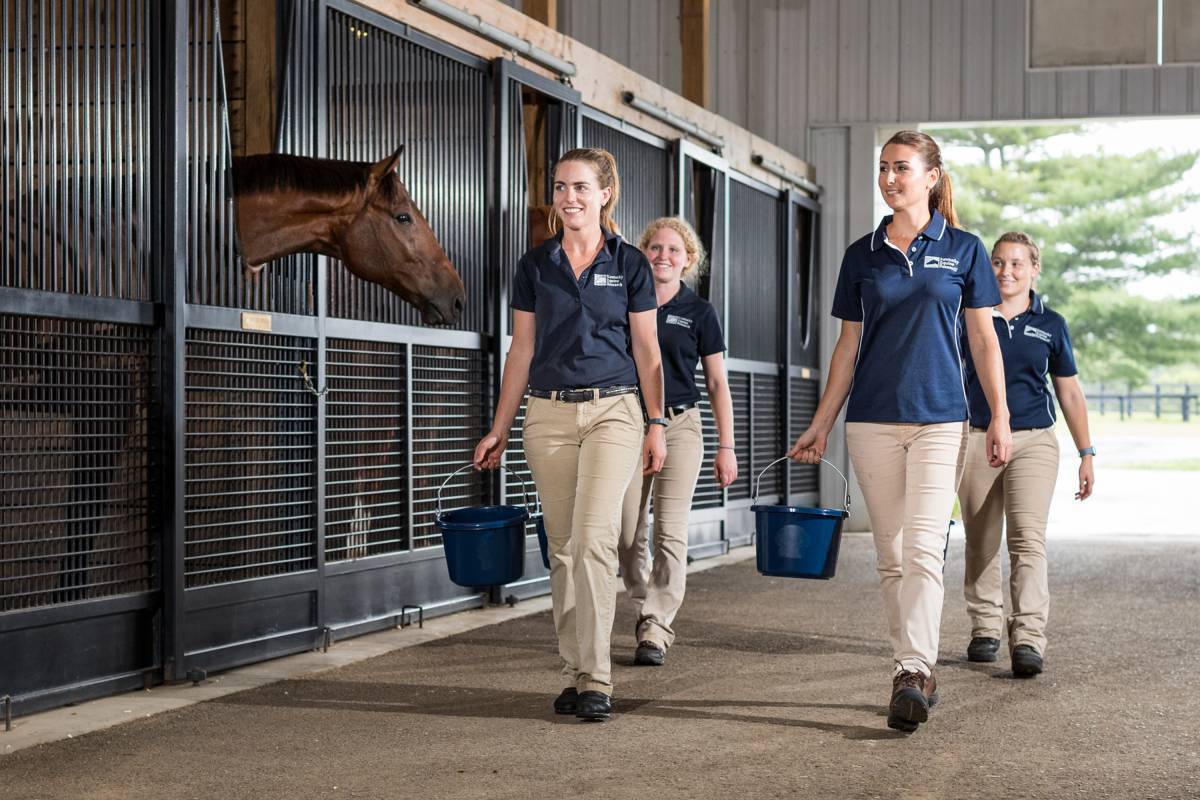 Kentucky Equine Research Performance Center
In 2017, Kentucky Equine Research further expanded its research facilities to include a dedicated Thoroughbred training center in Ocala, Florida. The new training facility, called the Kentucky Equine Research Performance Center, enables researchers to observe the influence of nutritional changes in active racehorses in a typical training environment.