Feeds
Along with working with the top equine feed manufacturers in the world, Kentucky Equine Research also offers a range of its own specialty feed products in certain areas. These scientifically advanced feeds and concentrates reflect the latest in equine nutrition research.
Each product has been carefully formulated to enhance the health and well-being of horses. Kentucky Equine Research is certified by FAMI-QS, an international quality and safety certification system for the animal feed industry, as well as other governing agencies. Kentucky Equine Research also performs routine in vivo quality control studies to ensure that all KER-affiliated feed ingredients and supplements are free from prohibited substances.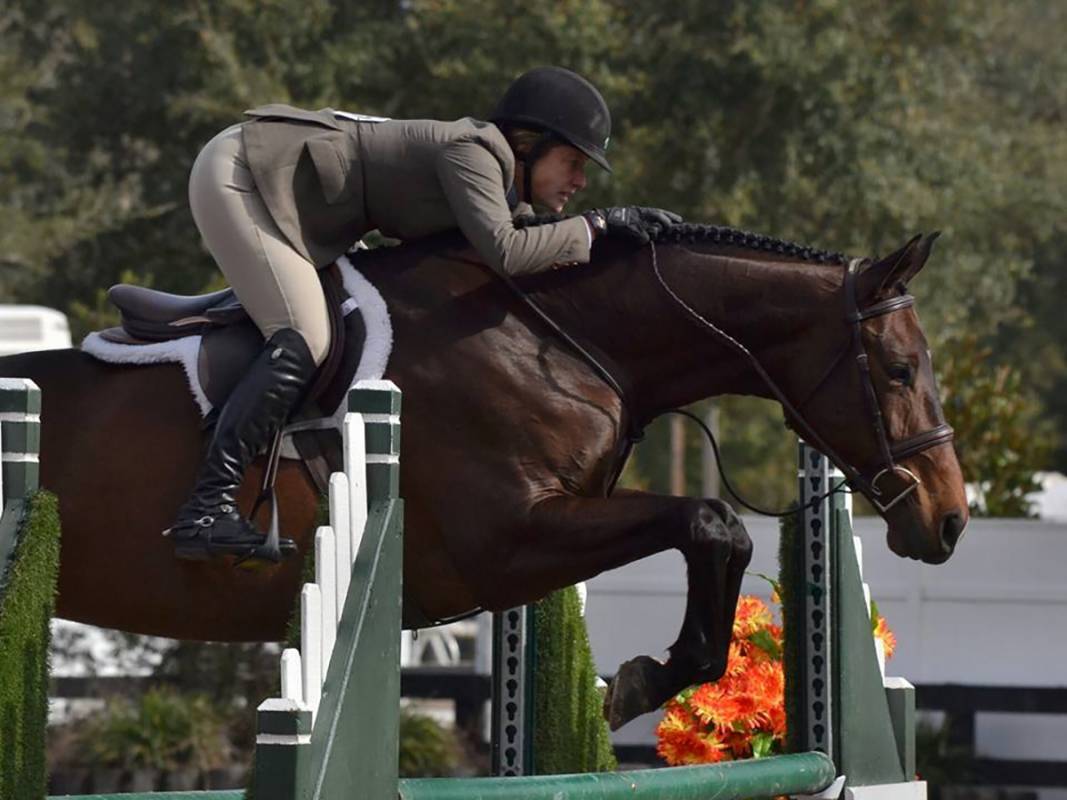 "I began feeding KER many years ago when I learned about their research for appropriate ingredients meeting equine requirements. I pride myself in only feeding the best to my horses for optimum health and performance. I chose KER for their exceptional quality, consistency, and the horses love it. My show horses stay fat, healthy, and shiny without having to feed large quantities. My family's horse retirement facility with over 50 horses also uses KER to keep the older horses fat, healthy with a full, long life–sometimes 20 years past their retirement age. Since feeding KER, I have not had a single episode of colic and any questions I have regarding a specific horse's dietary needs is answered by a nutritionist quickly and professionally with the desired results achieved every time."
-Robin Swinderman Mitchell, USEF Licensed "R" Hunter, Jumper, Hunter Breeding, Hunter-Jumping Seat Equitation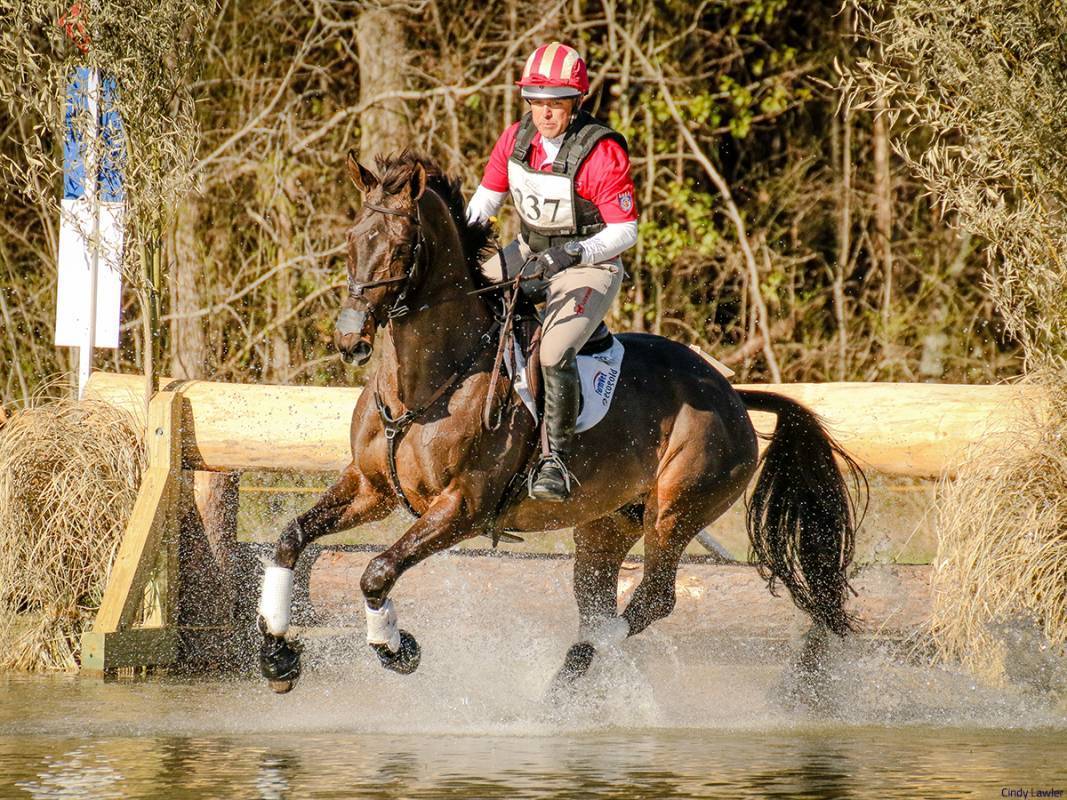 "Because it's from Kentucky Equine Research, I know these feeds are based on the latest equine nutrition science and manufactured with the highest quality ingredients and processes. It's simply the best feed available."
-Buck Davidson, Top-ranked U.S. eventer
KER Targeted Nutrition Feeds are available in select markets. Are you interested in including KER Targeted Nutrition products in your management program? Find a dealer near you. Call 888-873-1988 or e-mail info@kersport.com for more information.
Are you a feed store interested in stocking KER Targeted Nutrition products for your clients? Contact Matthew Butler at 859-753-0040 or mbutler@ker.com for more information.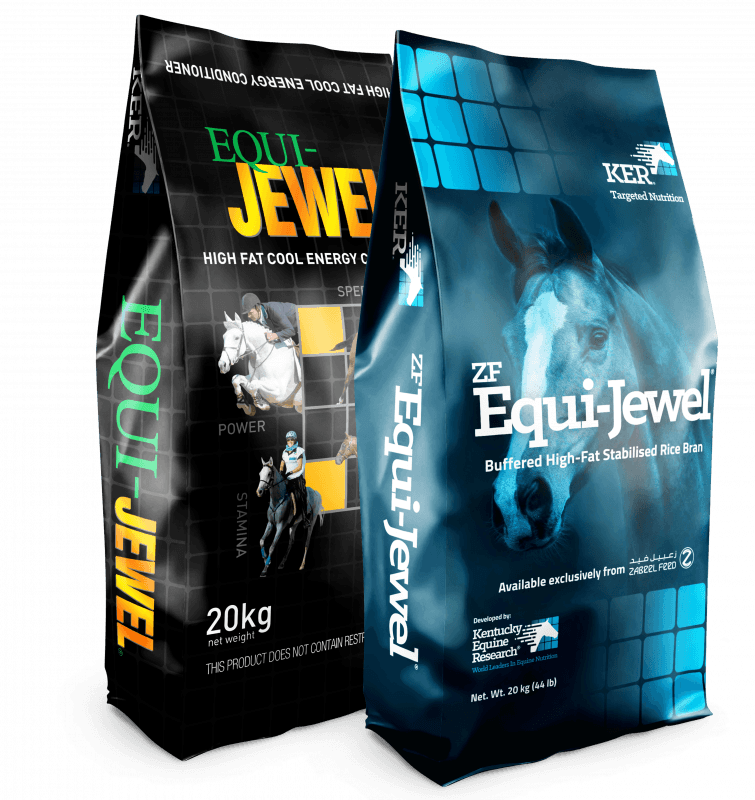 Equi-Jewel
Often imitated. Never equalled. Stabilised rice bran for horses. ZF Equi-Jewel now available with KER BMC™.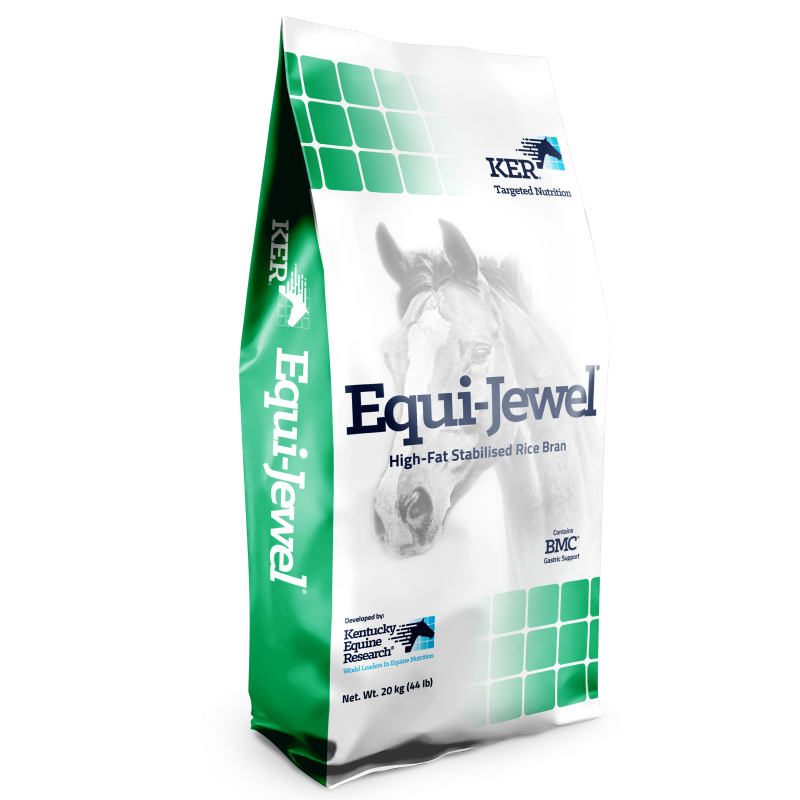 Equi-Jewel
Often imitated. Never equalled. Stabilised rice bran for horses. Now with KER BMC™.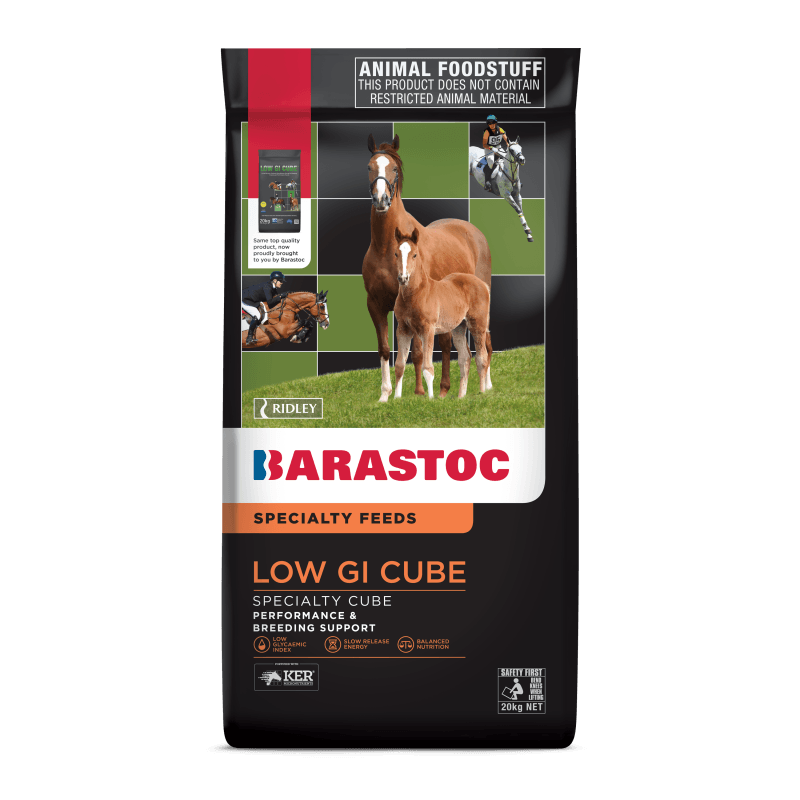 Low GI Cube
A low-glycemic feed with slow-release energy for breeding, growing, and performance horses.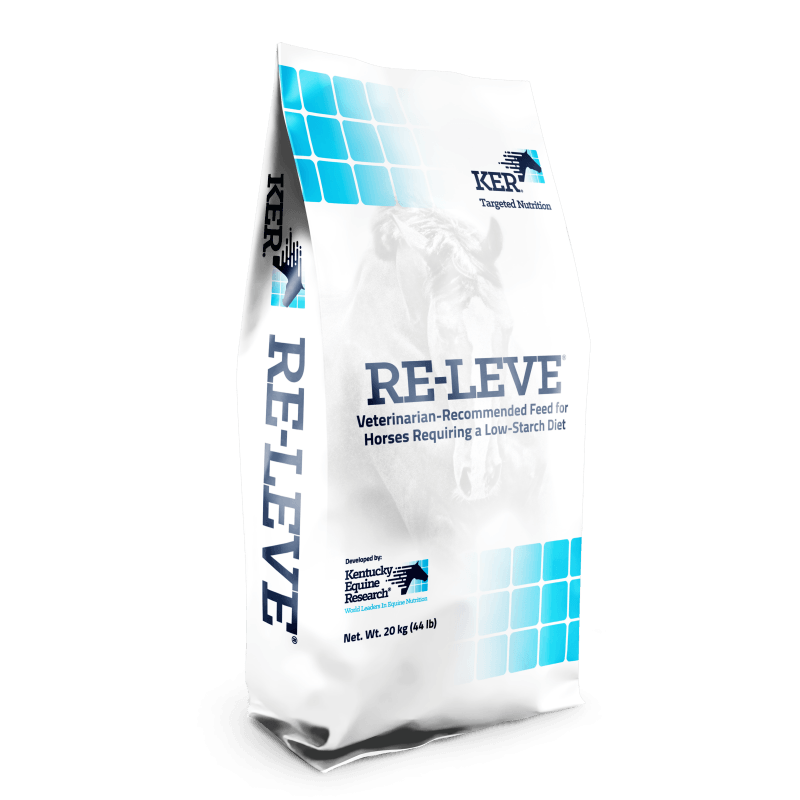 RE-LEVE
Preferred energy source for horses with tying-up syndromes and metabolic disorders.